Most people have been wondering how iPhone 12 will look like, some people have the thought that it will have Four (4) camera's because iPhone 11, 11 pro, and 11pro max has 2 to 3 camera's depending on the version, continue reading to know more about iPhone 12.
Apple will release iPhone 12 very soon, according to the research I did on it, its release was delayed due to the Coronavirus pandemic around the world. It was also revealed that it will not be released in September, it going to be released in October. It was rumored that all the iPhone 12 models may come OLED screen tech. It was also rumored that iPhone 12 will have a 120Hz display. The screen sizes are below.
iPhone 12 with a 5.4-inch display
iPhone 12 Max with a 6.1-inch display
iPhone 12 Pro with a 6.1-inch display
iPhone 12 Pro Max with a 6.7-inch display
`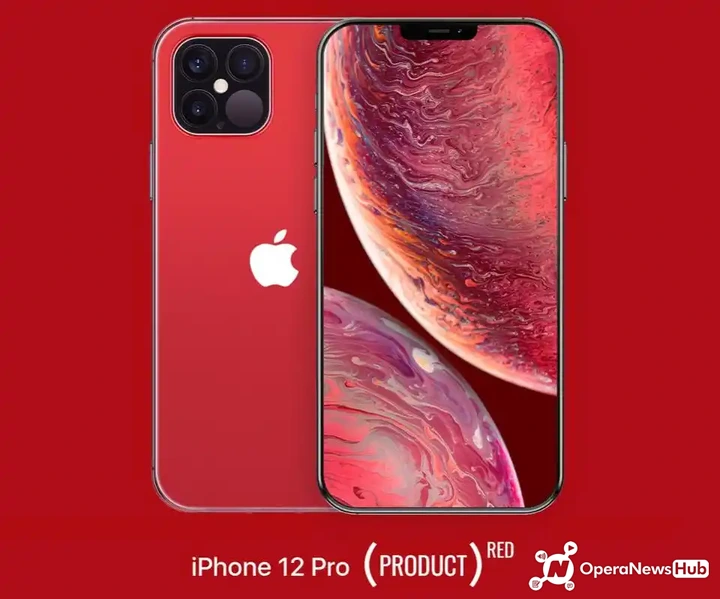 It was also reported that the iPhone 12 Pro models will have a 64-megapixel sensor, which is a good one for Apple considering that it mark the first time in years that Apple had gone away from the 12-megapixel sensor. The new iPhone 12 will have upgraded cameras, an Apple's new LiDAR sensor. There have been numerous rumors that Touch ID will return with an in-display sensor to be used in conjunction with Face ID, since new Face ID technology was first rumored in October 2019, let wait and see.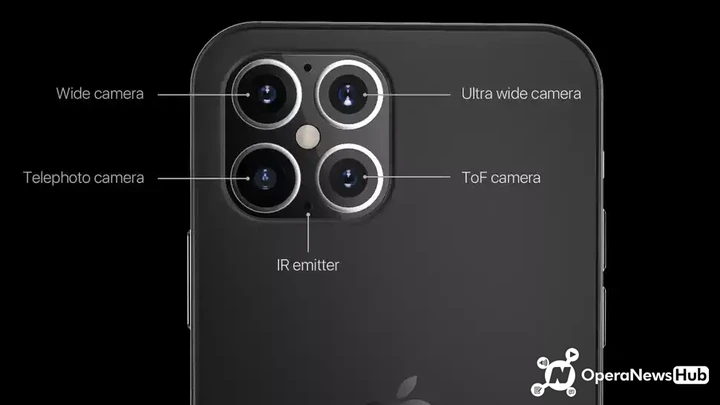 The performance on iPhone 12 will be good according to my research on it, the Apple A14 chipset inside the iPhone 12 looks set to be one of its biggest talking points. Analysis from MacWorld suggests a die-shrink could see it ramped up to MacBook Pro levels of performance and clock speeds may pass a screaming 3GHz. In addition to this, the 6GB RAM in the 2020 iPad Pros bode well for a similar jump in iPhones thanks to that intense LiDAR scanner in it. In case you don't know what LiDAR scanner is, you can read what is LiDAR scanner in the image below.
The battery capacity is not yet known, but I guess iPhone 12 should have a battery capacity higher than 4000 mAh, it was recently posted that these new iPhones are coming with an even more powerful 20-watt charger. Let wait and see when iPhone 12 will be released.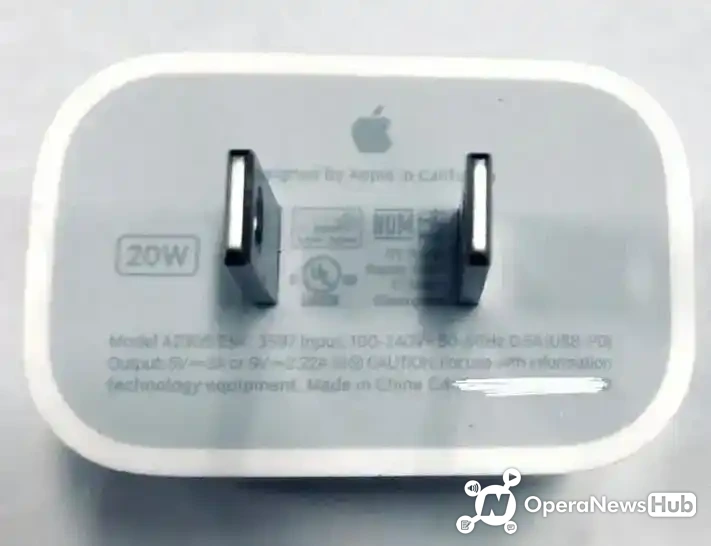 Follow for more content, kindly like , comment and share this article.Thanks for reading this article.
Note: This article was written for educational purposes only and does not represent or advertise the brand.
Similar Posts:
---
---